Our Programs
Killarney Figure Skating Club is proud to offer an extensive list of programs that will provide skaters at every level an opportunity to develop and expand their skating skills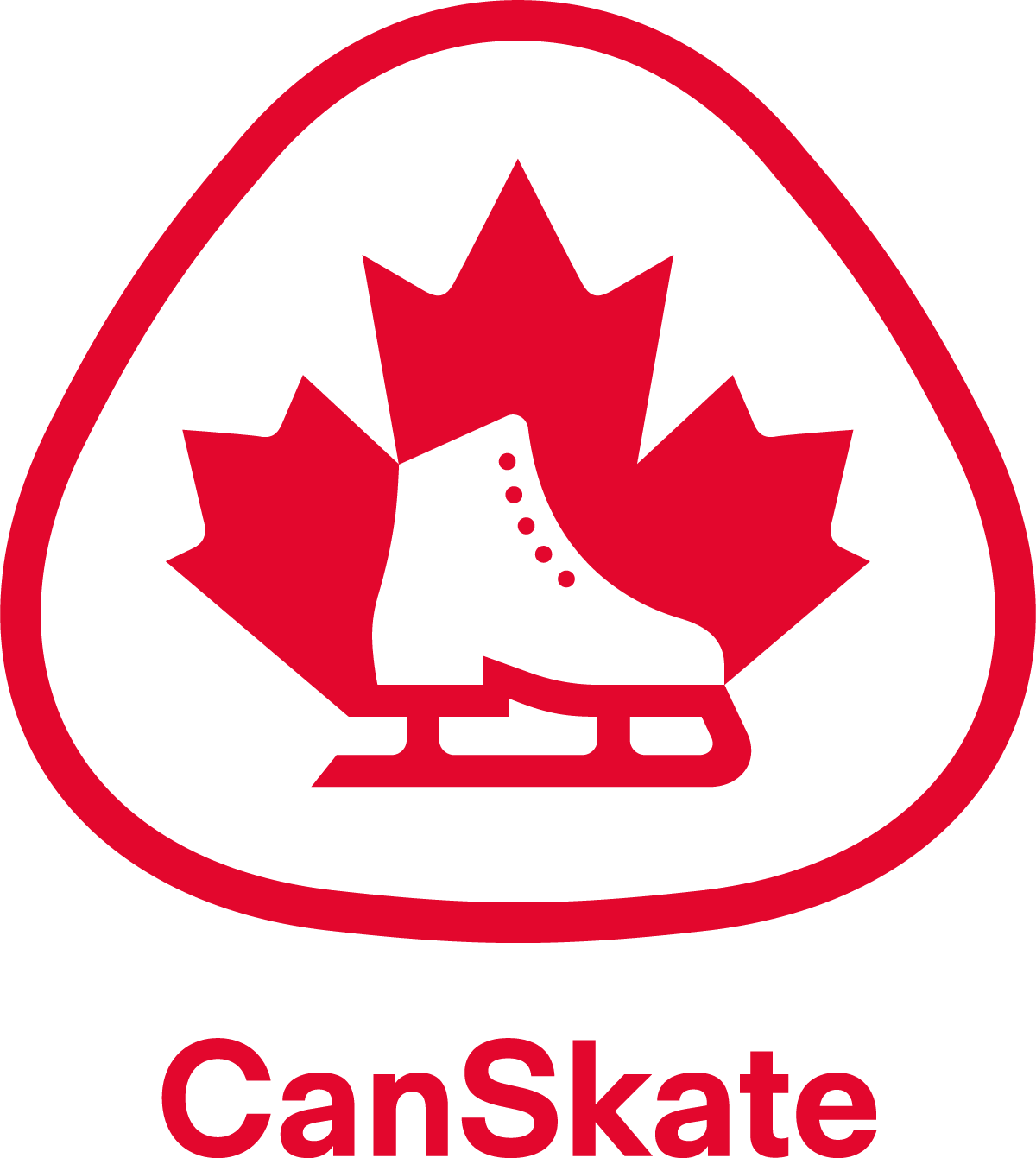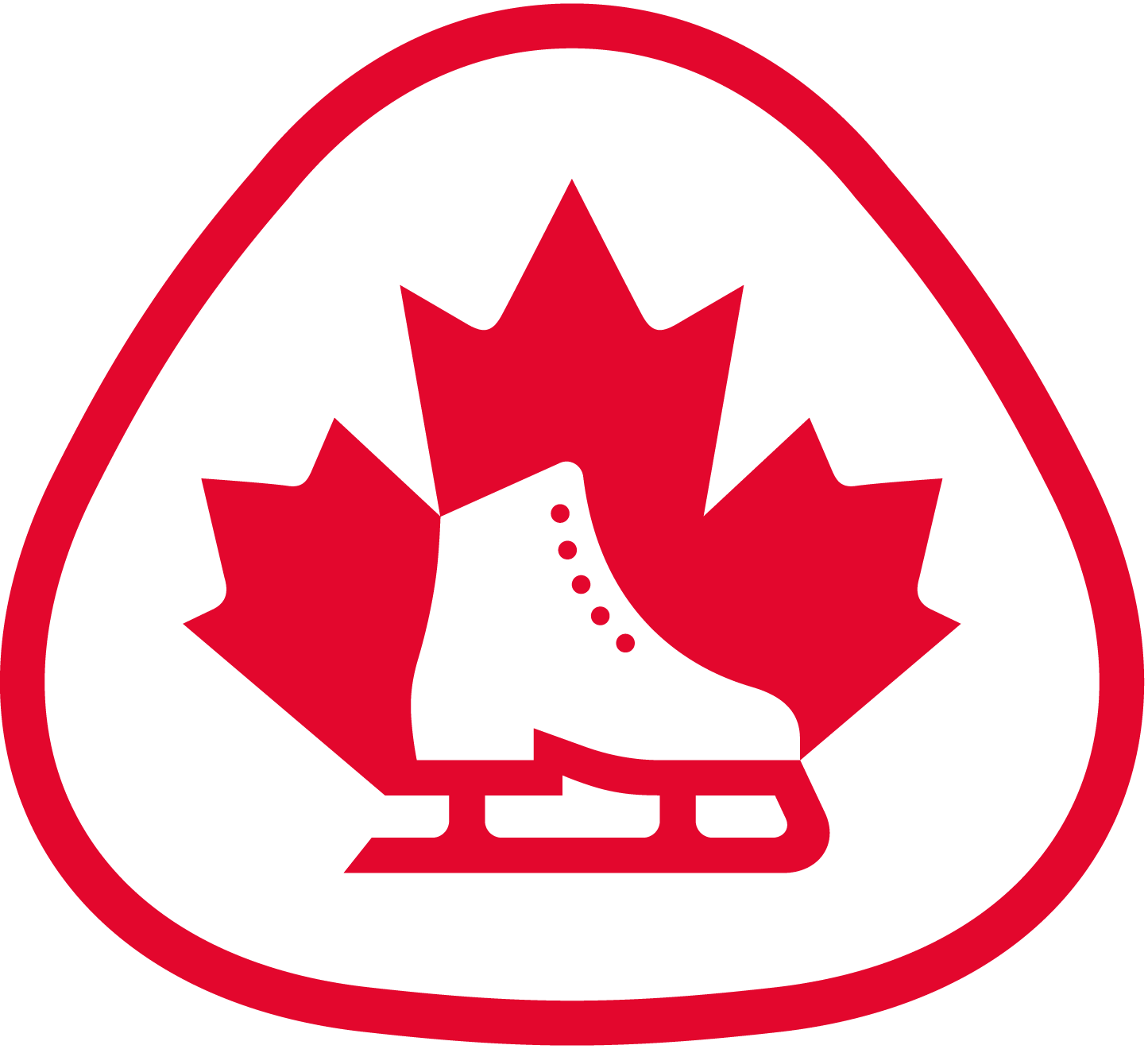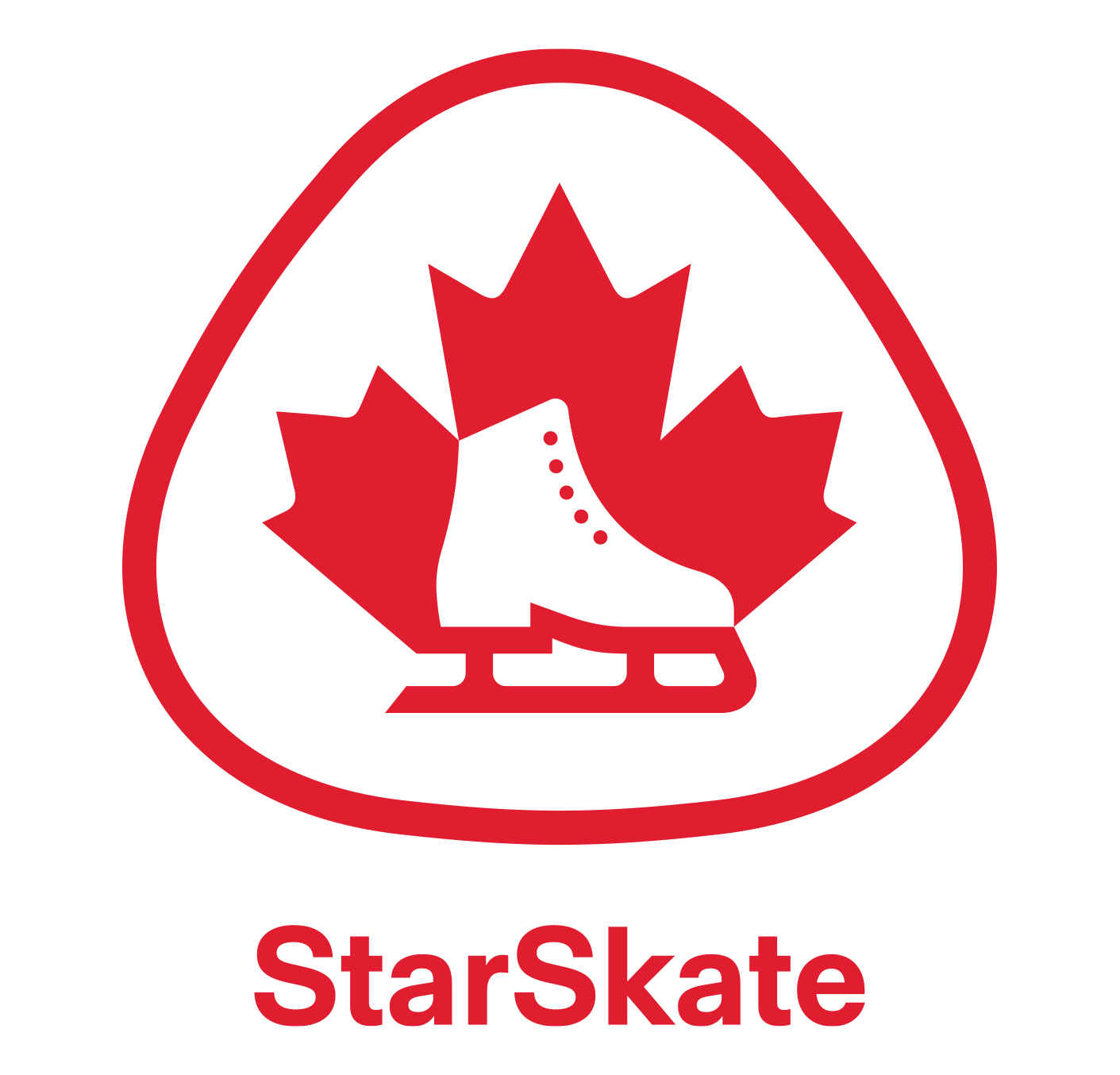 CanSkate Programs
CanSkate is Skate Canada's flagship learn-to-skate program, designed for beginners of all ages. When you sign up for CanSkate you will be in a program that focuses on fun, participation and basic skill development. You will earn badges and other incentives as you learn fundamental skating skills. Lessons are given in a group format and led by an NCCP certified professional coach
Junior Academy (JA)
Junior Academy (JA) (By audition only).
Junior Academy (JA) is for the figure skater who is interested in developing figure skating skills. This program introduces figure skating basics and skaters will learn the essential skating skills: how to jump, spin, stroke, do footwork and perform.
Competitive
Our StarSkate and Competitive skating programs offer opportunities for skaters of all ages to develop fundamental figure skating skills.
Competitive programs combine on-ice and off-ice training 3 or more days per week with the opportunities to compete in competitions throughout the year.